STAY SOBER SERVICES
Our Stay Sober Services were created after providing more than 20 years of exceptional transportation services to renowned substance abuse facilities, patients and their families, as well as doctors, nurses and case workers and other staff at the facilities. We also have worked closely with some of the most successful interventionists in the industry. We worked together with the goal of getting the patient to and from their destination, be it to begin a rehab facility stay, to return home, possibly going to a sober living facility, or even to detox prior to going to rehab. 

This service involves much more than just driving someone to a destination. Our goal included a safe transfer while providing integrity, sobriety, assistance, and support to all patients who in a majority of the time were certainly anxious and possibly under the influence or wanting to be. In many cases we dealt with patients who just came from their intervention and had extremely high anxiety and fears about the rehab experience they were about to undertake. We are proud that in all cases we have had success in safely getting our passengers to where they needed to be. We are also very proud to be the recipient of the "Best Vendor in 20 Years" Award from The Betty Ford Center in Rancho Mirage, California for our excellence in service. 

It was from this experience that we understood that the process of staying sober and keeping one's sobriety is a lifelong effort and comes with many obstacles along the way. Getting support through trying times is especially important when trying to GET SOBER, but we also wanted to assist those who are determined to STAY SOBER as well.
 Our goal is to provide readily available Stay Sober Services to give support when needed and prevent relapses.
We realized that the same people we had been taking to and from rehab for the last 20 years had a need for these services, even more so, AFTER they left rehab to STAY SOBER! Statistics show recovering patients experience 3 to 4 relapses before staying sober. Our goal is to provide readily available Stay Sober Services to give support when needed and prevent relapses.
 Stay Sober Services include transportation companions for you or your loved one while traveling to or from a rehab stay or any other stressful travel situation. We are available as companions to you when needing to attend events that would test one's sobriety in social situations, such as a cocktail party. We can assist with companion services if a recovering spouse will be left alone unexpectedly. The list goes on and on. Our goal is to provide support, encouragement, safe transportation, and assistance even if the service is just to provide prearranged transportation and companionship during classes or meetings as needed or required. Sometimes when feeling anxious or depressed, just having a companion that keeps you focused is invaluable to achieving your goal of sobriety. 

Stay Sober Services is the perfect solution for clients needing car services due to losing driving privileges from driving under the influence. You can be assured that our personnel are committed helping you do what is in your best interest and helping you maintain your goal of sobriety. 

Our drivers and companions are trained and experienced. We appreciate the lifelong challenges facing recovering individuals and are very devoted to providing our services to help you, your loved one or patient STAY SOBER and live a fulfilling life.

Help when you need it.
CALL US FOR PRICING AND OPTIONS

760 578 0471
STAY SOBER COMPANION SERVICES
______________________________
TRAVEL COMPANIONS
To/ from rehab facilities, sober housing, detox or home.  Long distance or short distance.  Air Travel or ground transfers.  Any Travel situation (Personal or Business) Requiring Sobriety Support.
_____________
SOBER SOCIAL COMPANIONS
Your "Go To" companion when facing sobriety testing Social Situations and/ or Triggers at a business or personal event:
Cocktail/ Christmas/ Birthday Parties
Business Social Settings
Weddings
Funerals
_____________
MEETING/ CLASS TRANSPORTATION & COMPANION
Prearranged companion for transportation and/ or support to meetings such as A.A. or required classes needed to complete rehab requirements and/ or legal obligations. Out patient or in patient.
_____________
IN HOME COMPANION
Whether sobriety support is needed when alone for 4 hours or for several days, getting support can be critical in maintaining sobriety during stressful and emotional events.
_____________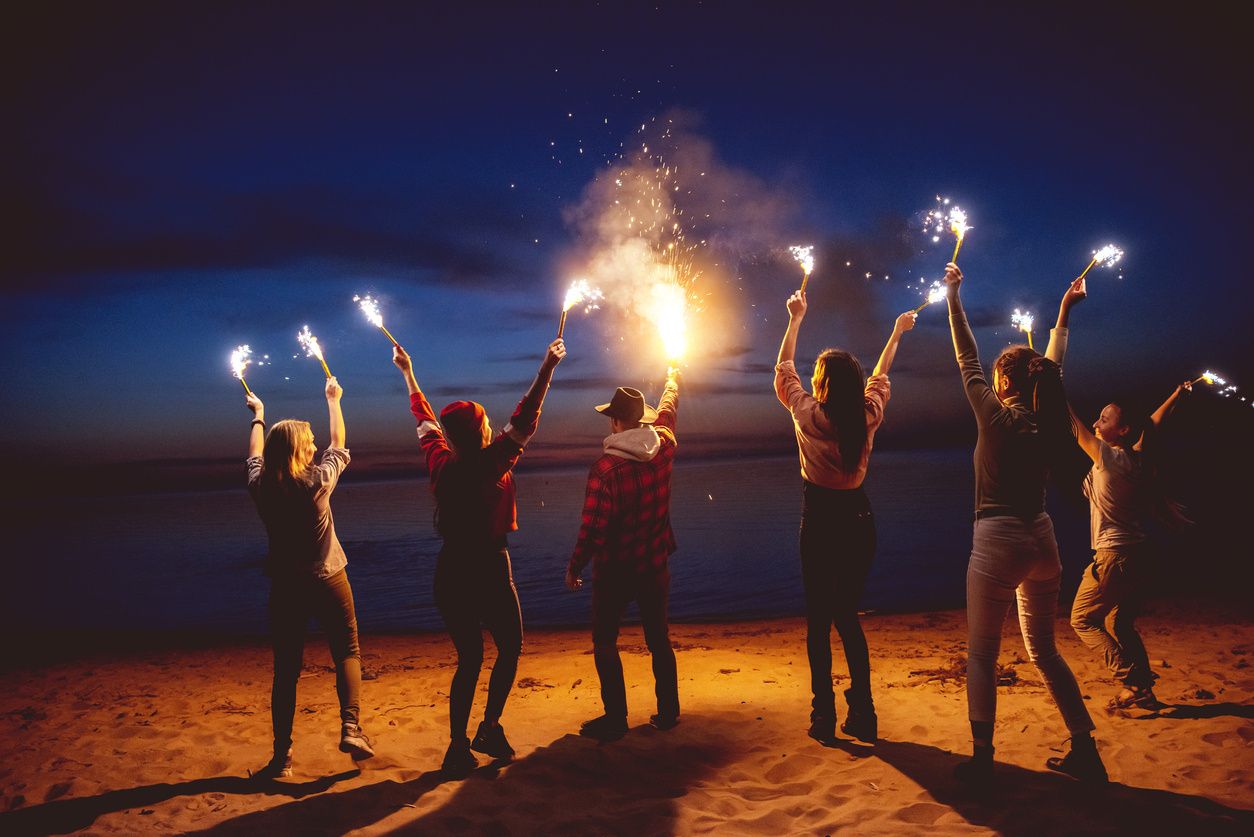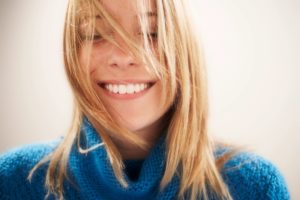 Tell me who you walk with…
And I'll tell you who you are…
The Fisher Wallace Stimulator® is now approved treatment for substance abuse and may be prescribed for home use.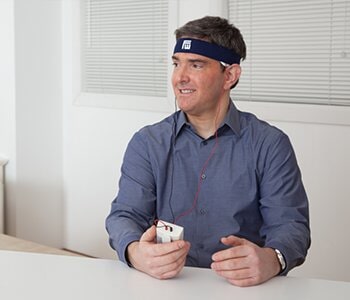 FDA CLEARED FOR DEPRESSION, ANXIETY AND INSOMNIA
Fisher Wallace Stimulator®
Studies performed at Phoenix House in 2012 for the TREATMENT OF OPIOID WITHDRAWAL SYMPTOMS
MEDICAL PROFESSIONAL & FACILITY CONTACT:

Robin Burns 760 578 0471
Authorized Fisher Wallace Professional Services Representative
Email: [email protected]

Fisher Wallace Stimulator®
Studies performed at Phoenix House in 2012
Published Research Patient and Doctor Reviews
Fisher Wallace Information
Getting a Good Night's Sleep
Over 500 Reviews of the Fisher Wallace Stimulator®
What Does Treatment Feel Like?
Most Patients see Results the First 2-4 Weeks of Daily Use
Your Odds of Success
Alleviating Depression and Anxiety
MEDICAL PRACTITIONER & FACILITY SUPPORT CES TREATMENT PROGRAM/ FISHER WALLACE STIMULATOR
Cranial Electrical Stimulation Treatment support is now available to assist both medical practitioners and facilities treat patients without drug therapy, to reduce drug therapy as well as to help drug therapy be more effective. The Fisher Wallace Stimulation device has proven helpful to substance abuse patients in reducing anxiety and deal with cravings such as experienced in the first 4 weeks during withdrawal from addictive substances. Treatment and devices are covered by most insurance and are FDA cleared for treatment of Depression, Insomnia and Anxiety. We assist facilities and medical providers to provide this treatment and help individuals with treatment in the privacy of their own home.